ContentBox Roadshow 2016
The ContentBox 3 Roadshow is a celebration of the release of ContentBox 3. So get your learning hat on and get ready for tips-and-tricks blogging series and 5-FREE live webinars were Ortus Professionals will teach you how to squeeze the juice out of the NEW ContentBox Modular CMS.
FREE Webinars
Blogging Series
Here you can find all the blogging series entries for our Roadshow:
Upcoming Training Events
Ortus Training & Events
Check out our upcoming trainings, conferences and events around the globe.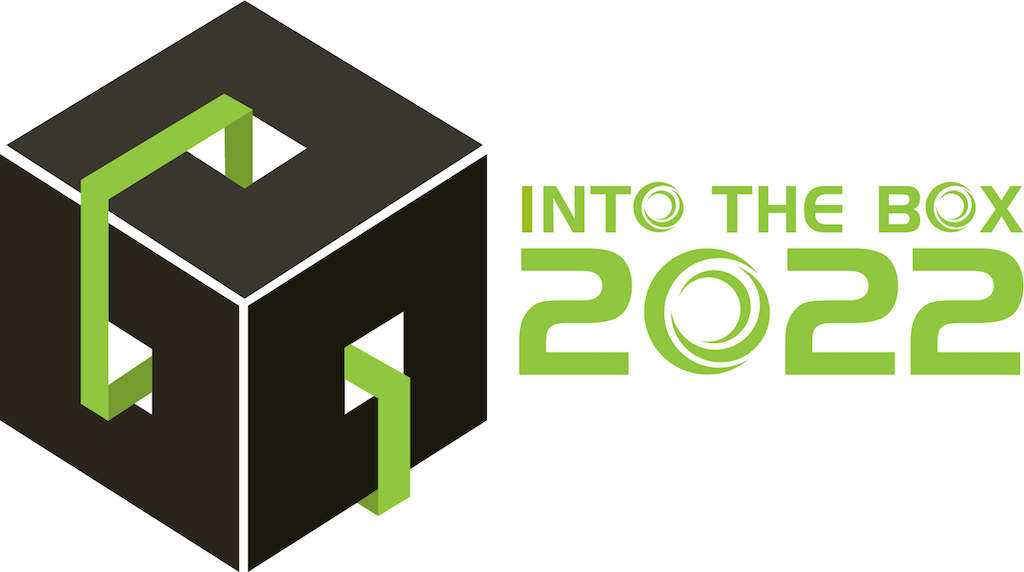 ColdBox Zero to MegaHero : REST APIs + VueJS Mobile App
(Click here for more information)
Oct 5th and 6th - After CF Summit Conference
Aria - In the luxurious Executive Hospitality Suite like 2019