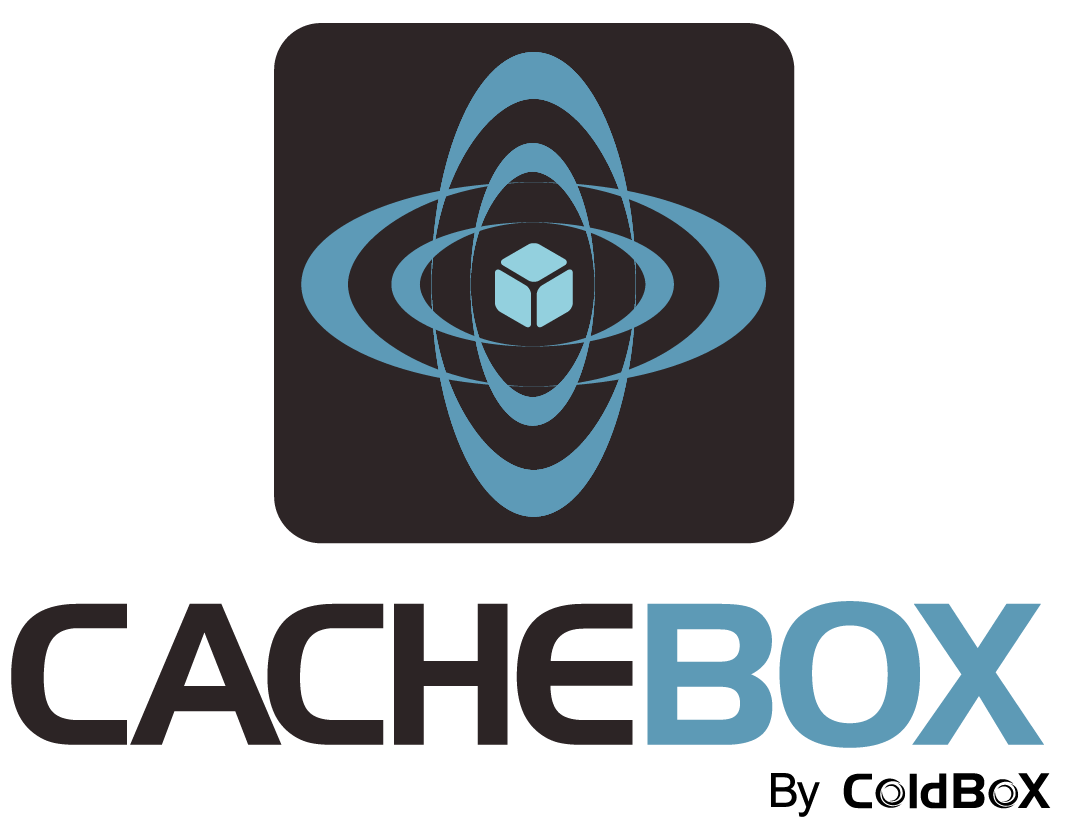 We are proud to announce CacheBox version 1.3.2. This is an important patch release that we recommend all customers to upgrade to. There are no compatiblity issues and it contains many fixes especially to our JDBC object stores. You can read our What's new with CacheBox 1.3.2 to get a better idea of this release.
Below are the major areas we concentrated in this release:
Fixes
JDBCStore provider does not calculate the correct IDs for objects
The JDBCStore does not provide reporting on the content reports
LastAccessed mispelled throughout and fixed
Updated CacheBox policies to clear on evictions instead of mark of death, as it can potentially wipe out more keys if size never gets reduced
Thanks for always supporting us and a great ColdBox Developer Week!
Resources: