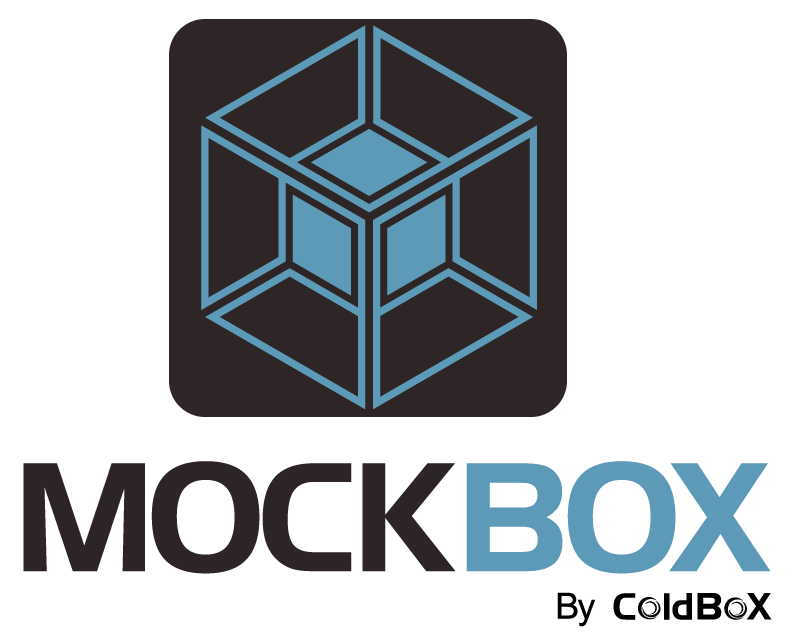 We are proud to announce MockBox 2.1. This version of MockBox includes some important fixes for your mocking adventures. You can read our What's new with MockBox 2.1 to get a better idea of this release.
Bugs Squashed
[MOCKBOX-1] - Mockbox normalize arguments fix for mocking arguments
[MOCKBOX-6] - ACF errors when mocking methods named "contains"
Resources: